PT. Total Cakra Alam

Safe, Reliable, & High Quality Construction

Supported by dedicated Professionals in their field with integrity and always put the quality and accuracy on works.

PT. Total Cakra Alam

Experienced in Government & Private Sector Project

Construction quality is a crucial factor in growing your business and staying profitable.
PT. Total Cakra Alam
providing solutions for construction, management, and restoration.
We are a long-established large grade company ( B1 ). We have a wealth of experience working as main building contractors on all kinds of projects, big and small, from private sector and government sector to general contractor & supplier.
We as Holding Company, which was established on October 30, 2010. In the course after passing through several stages, with pride we show you our Company Profile. Experience in Government and Private sector project supported the dedicated Professionals in their field and integrity who always puts the quality and accuracy of work.
PT Teknovatus Solusi Sejahtera
PT Jaya Real Property Tbk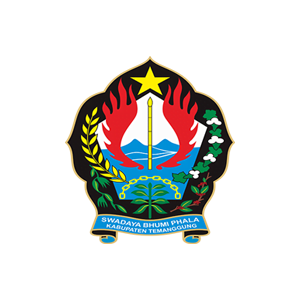 Pemerintah Kabupaten Temanggung