Our services can vary, but may include project management, design and build, general contracting, and renovation services. These services may be tailored to meet the needs of clients in various industries, and may be offered as standalone services or as part of a comprehensive construction package. The goal is to provide high-quality construction solutions that are efficient, cost-effective, and sustainable, while ensuring that projects are completed on time and within budget.
A General Contractor is responsible for overseeing a construction project, managing subcontractors, and ensuring successful project completion.
We provides a wide range of materials, equipment, and supplies to businesses or organizations that require them to operate or complete projects.
Construction Management is a professional service that involves planning, coordinating, and overseeing a construction project from start to finish.
Medical Equipment Distributor
We are leading distributor of a wide range of quality medical supplies to the Indonesian healthcare industry. with I.P.A.K Certificate. We supply private and public sectors in Indonesia nationwide
Indoor design or Interior Design is a combination of Science and Art which aims to enhance the inside of a building with the aim of creating a more beautiful, more comfortable and healthier environment for the occupants of the room.
PT Teknovatus Solusi Sejahtera
PT Jaya Real Property Tbk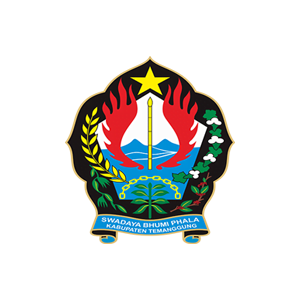 Pemerintah Kabupaten Temanggung
A clear choice for today and tomorrow.
When choosing a construction company, it's important to think long-term. Choose a company that prioritizes safety, quality, sustainability, and customer service - choose us, a clear choice for today and tomorrow. With our commitment to excellence, we deliver superior results that will stand the test of time. Invest in your future by choosing us as your construction partner.
Project in the bidding process